About Me and Wednesday's Wisdom
I just added an About Me page to the blog - a little late at 6 posts in....however it's there for you to refer to whenever you feel the need. I missed my post yesterday, had a crazy day at work and then netball trials.
I have been reading up on many blogs and love that there is a whole little blog world out there, with so much support for everyone who is just putting themselves out there. Its terribly daunting, scary but wow - so great and liberating.
I remember when I was younger I had a diary and I would write in it what I was feeling, but would then go back and cross it out in case someone read it and didn't agree. So in the end I was writing what I thought someone wanted to read, rather than what I wanted to write. I am making sure to remember NOT to do that with this....and I welcome all feedback, good and bad. I can only be me, and I am on the path to working out who she is, what her values are and what beliefs and opinions she holds. For so long I have been so careful to make sure I don't offend people, and avoid confrontations, but that doesn't help me in the long run. It's not good for the soul. So here I am, laid bare. Not bare as in naked (thank god!), but honest. Honesty is something that is a little new for me, but I will get there. I am already on my way!
On a side note - I thought I might start a weekly post called Wednesday Wisdom. So much pressure for the first post - oh my giddy aunt!
Here you go
-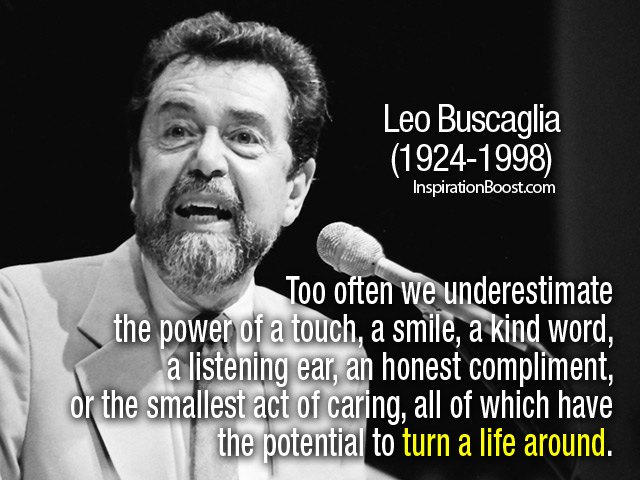 Source: InspirationBosot.com
Something to ponder.
Keep smiling, thanks for coming!
Labels: Personal Growth, Wednesday Wisdom